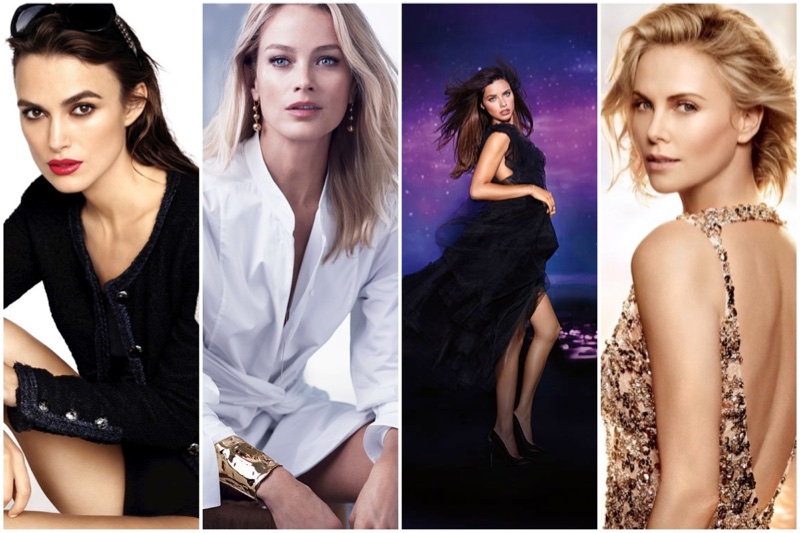 When it comes to fashion and beauty brands, finding the ideal face to represent a company can be difficult. From creative director to executive changes, celebrities and models often come and go with the season change. However, throughout the years, we have seen quite a few iconic brand ambassadorships. While most spokesmodels can last a year or two, it is a high honor to be the face of a product for several years.
Today, we round up six famous spokeswomen for some of fashion's most iconic brands including Charlize Theron, Keira Knightley, Adriana Lima and more. Their partnerships with brands are a match made in heaven with stints ranging from 8 to over 30 years. Discover them all below!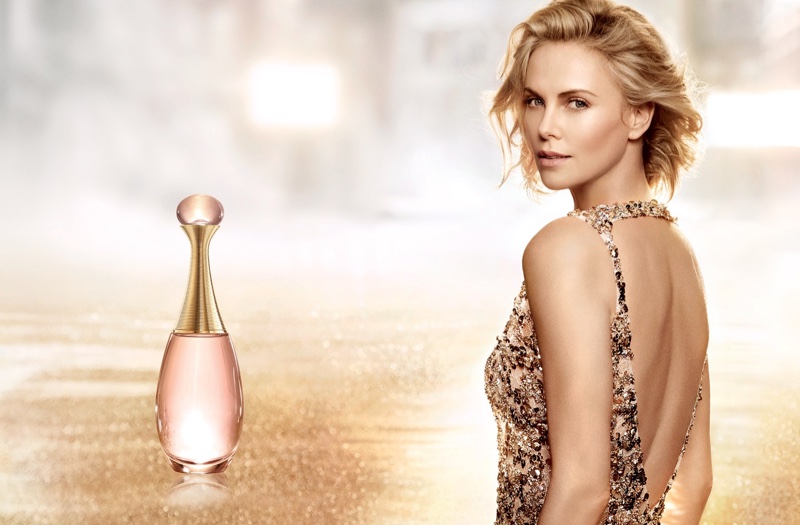 CHARLIZE THERON FOR DIOR 'J'ADORE'
South African actress Charlize Theron has been the face of Dior's famous J'adore fragrance since 2004. The sensual commercials and print campaigns often include Theron wearing a gold gown. Created by perfumer François Demachy, the J'adore scent is a best-selling fragrance that features notes of ylang-ylang, damascena rose essence and jasmine sambac.
In 2014, the blonde said this about being the face of J'adore for over a decade. "There's a natural evolution that happens to all of us, and there was definitely stepping stones in the last ten years for that woman to kind of find her freedom within her confinements that we all have and I think that for me as an actor that was a real joy to be encouraged to be part of that."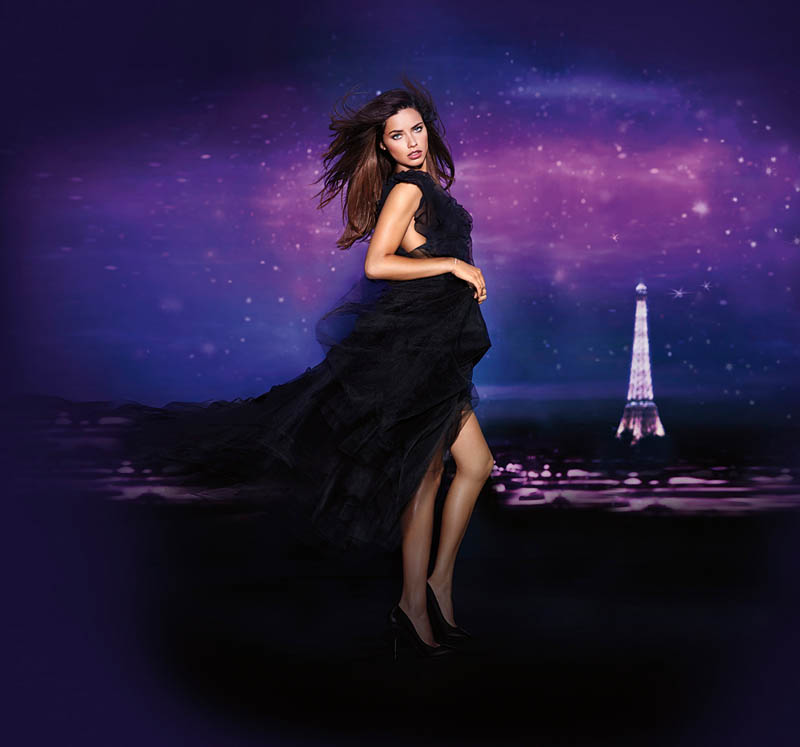 ADRIANA LIMA FOR VICTORIA'S SECRET
Lingerie and apparel brand Victoria's Secret is well-known for its Angels. And one of its most famous ones happens to be Adriana Lima. The Brazilian bombshell has had a contract with VS since 1999 when she first walked the show. Now at 36-years-old, Adriana is aging like a fine wine. And in 2017, she was named the most valuable Angel due to her social media influence. You can often see Adriana's name trend on Twitter during the Victoria's Secret Fashion Show year after year.
And it looks like fans of the model don't have to worry about her leaving the brand anytime soon. In a 2017 interview with Ocean Drive, Adriana revealed that she will do the annual lingerie runway show for a few more years. "My goal is to do the fashion show till I'm 40, at least. Or [as long as] gravity is on my side," she quipped.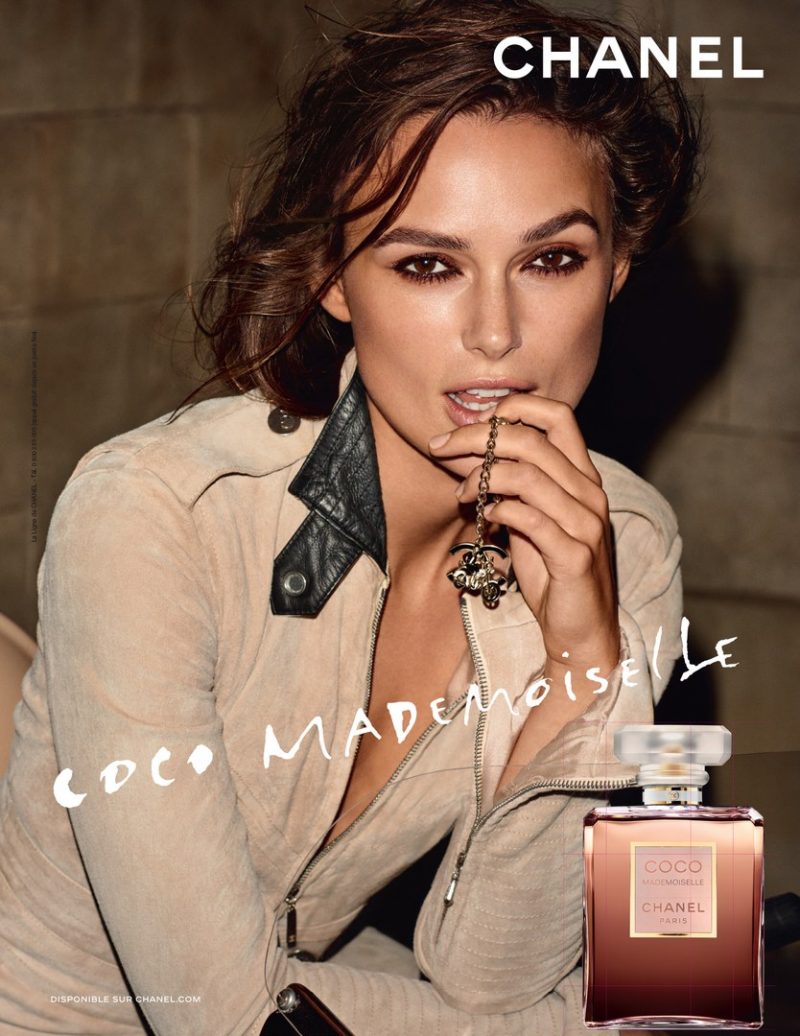 KEIRA KNIGHTLEY FOR CHANEL
British actress Keira Knightley and French luxury fashion house Chanel have a long-standing relationship. The Oscar-nominated actress first starred in a campaign for the brand in 2007. As the face of its Coco Mademoiselle fragrance, Keira later went on to appear in advertisements for Chanel's jewelry and makeup lines.
Talking about her personal connection to Chanel, the brunette shared in an interview with DuJour the following. "My grandmother wore Chanel N°5," Knightley recalled. "A friend gave it to me a couple years before I received this wonderful offer. Until then, I had never worn women's fragrances, because I found them too sweet or floral. Suddenly, people were stopping me in the street to ask what perfume I was wearing."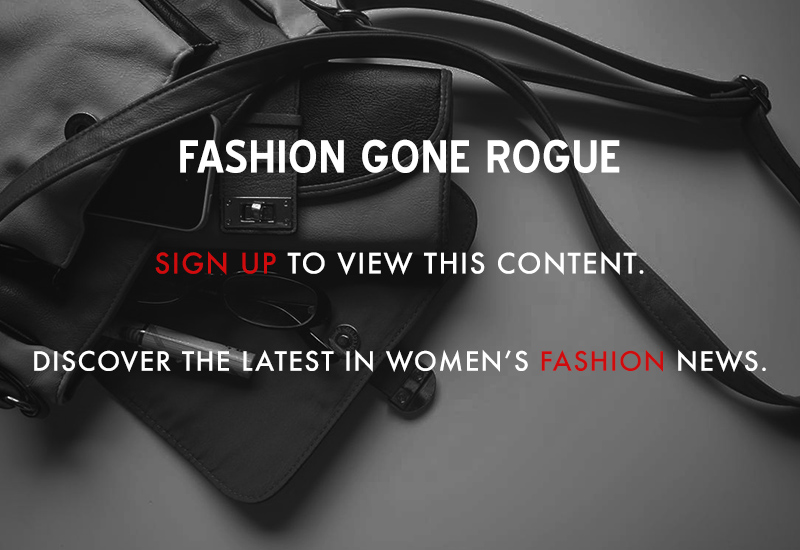 To view this content in its entirety, you must be a premium member of Fashion Gone Rogue. If you are already a member, sign in below. Otherwise, by signing up, you will have unlimited access to women's fashion news, runway shows, fashion shoots, lookbooks and the latest in womenswear.